Troy Banarzi
The broad musical influences of Troy Banrzi
Troy Banarzi is a pseudonym of artist, composer and educator, Daren Banarsë. Born in London, of Irish and Indian parents, he began experimenting with the piano at 5 years old. Formal lessons began a couple of years later, and he went on to study classical piano at Trinity College of Music. While working as a pianist, he became interested in the Alexander Technique, a method of coordinating mind and body, and learnt to replace excess tension with a new ease and efficiency in performance.
He later trained to become a teacher of the Alexander Technique, teaching musicians to become aware of how they were playing, and how it directly related to their pain or injury, as well as their technical and musical potential. During this time, he began teaching himself to compose, with the aim of writing music for film and TV. Once established as a media composer, he started writing for de Wolfe Music in 2000, covering styles from Bollywood to minimalism, from choral to sea shanties,  which would feature on 100s of productions including Newsnight, Dispatches, Top Gear, Horizon and Coast.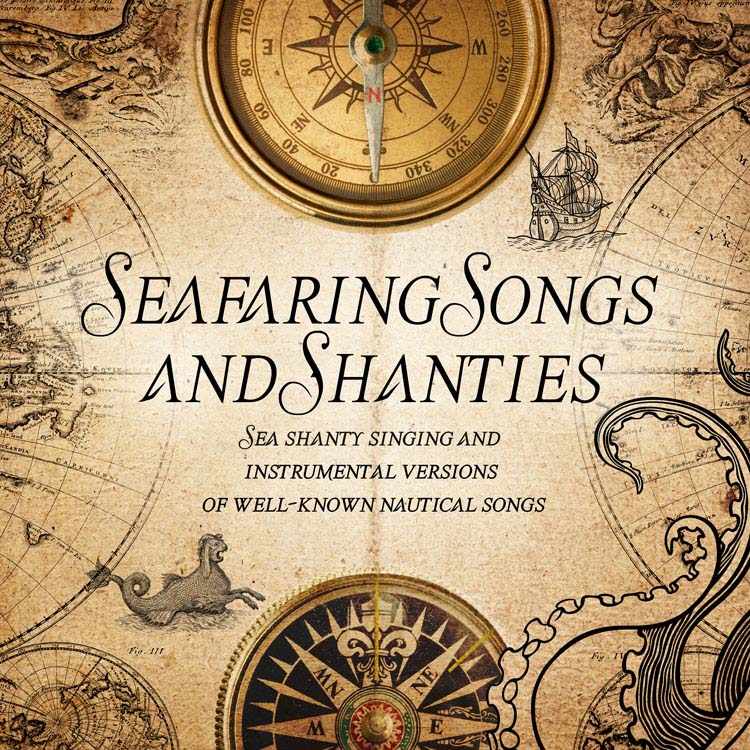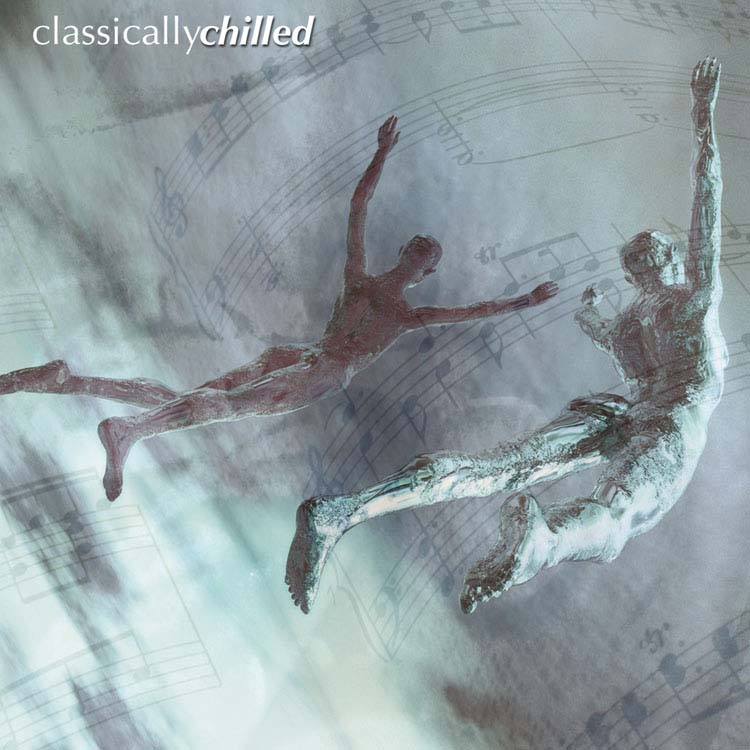 An interest in contemporary art and culture drew him back to Trinity College of Music, this time as a postgraduate, studying contemporary composition. Here, he worked on his first multi-media composition, Euphonika, which was awarded an Arts Council grant and featured on Channel 4. More works followed, including musical sculptures for the Courtauld Institute of Art, and performances at Tate Britain and the Hayward Gallery. In 2009 he collaborated with sound artist, Scanner, performed his large-scale Requiem for the Missing at Somerset House, and wrote a piece for the Rambert Dance Company. The same year he joined the faculty at Goldsmiths College, University of London, teaching composition.
Following a lifelong interest in meditation he recently spent 6 months in the Himalayas studying with Buddhist monks. He took his prized vintage melodica with him, and worked on a new technique, combining mindfulness meditation with the Alexander technique. On return he's been exploring the intersection of classical and folk music, particularly the traditional music of Ireland, where he spent much of his youth. 
Much of this new and evocative style can be heard on his latest double album for de Wolfe, Seafaring. This spirited album of many well-known nautical folk tunes offers many different arrangements of each track, from a full bands and solo accordion versions to hearty male choruses.